Dataset: Where Are You? (WAY)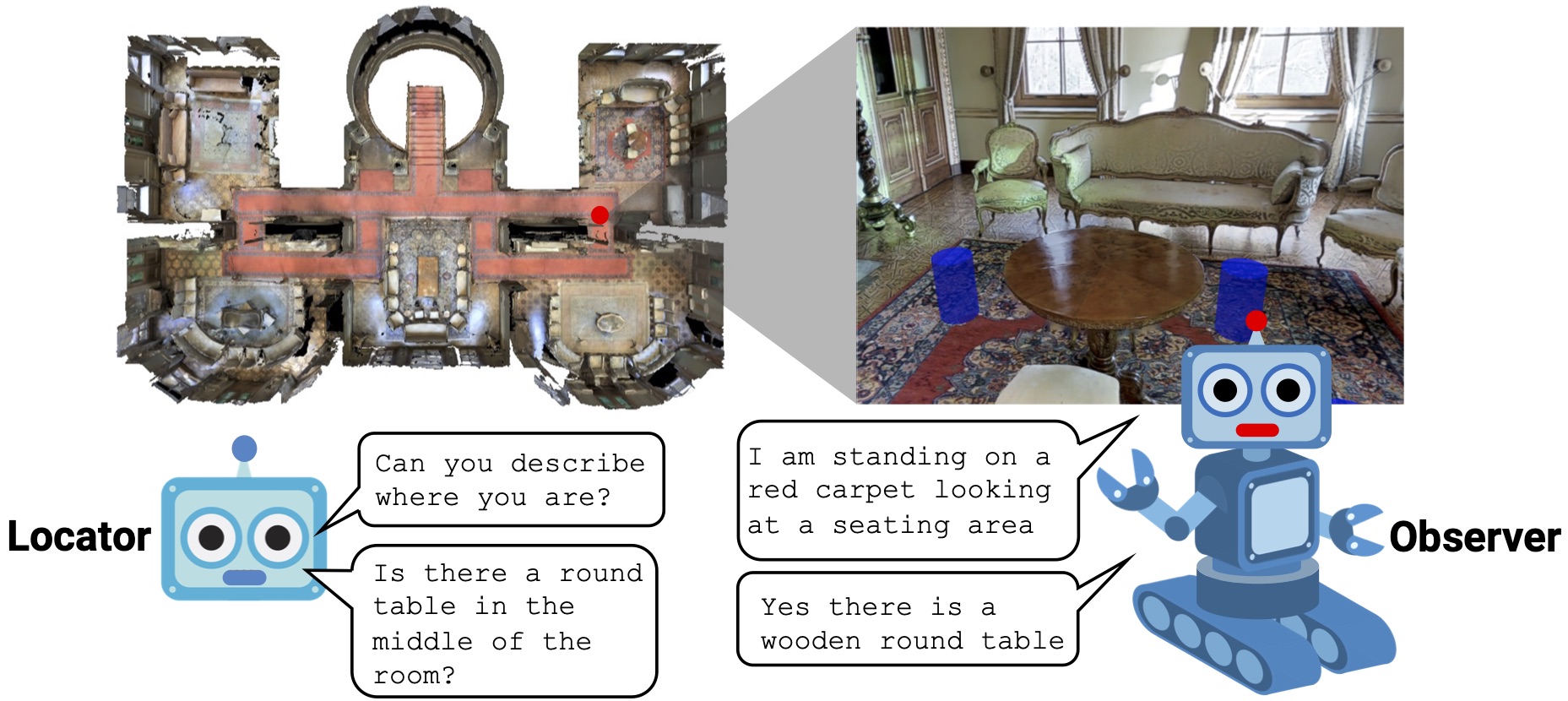 The Where Are You? (WAY) dataset contains ~6k dialogs in which two humans -- an Observer and a Locator -- complete a cooperative localization task. The Observer is spawned at random in a 3D environment and can navigate from first-person views while answering questions from the Locator. The Locator must localize the Observer in a map by asking questions and giving instructions. Based on this dataset, we define three challenging tasks: Localization from Embodied Dialog or LED (localizing the Observer from dialog history), Embodied Visual Dialog (modeling the Observer), and Cooperative Localization (modeling both agents).
Task: Localization via Embodided Dialog (LED)
Localization from Embodied Dialog (LED), is the state estimation problem of localizing the Observer given a map and a partial or complete dialog between the Locator and the Observer. This task specifically tests a models ability to accurately encode a dialog and effectively ground it into the visual representation of an environment.

---
News
November 2020
— Paper accepted to
EMNLP 2020
!
---
Paper
Where Are You? Localization from Embodied Dialog
Meera Hahn, Jacob Krantz, Dhruv Batra, Devi Parikh, James M. Rehg, Stefan Lee, Peter Anderson



---
People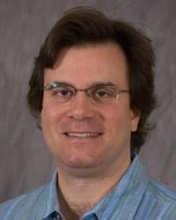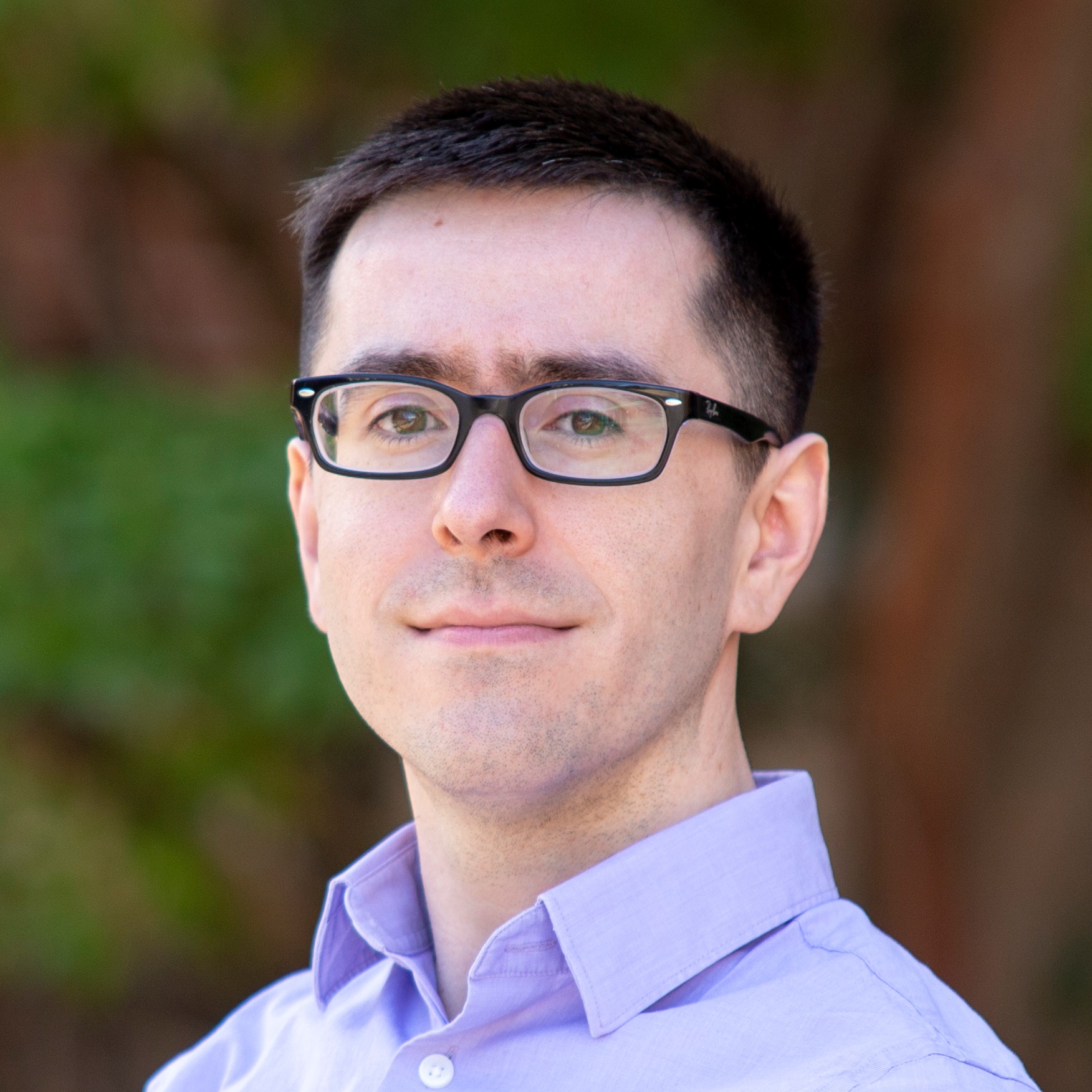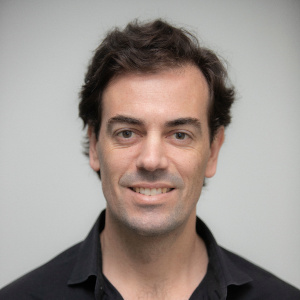 ---
Email
 — meerahahn@gatech.edu